Stealing the spotlight in Netflix's hit series Daredevil – Season 2,  actor Jon Bernthal portrayed the infamous antihero "The Punisher" in ways fans could only previously dream of.
His broken home. His violent absolution. His never ending quest for blind justice.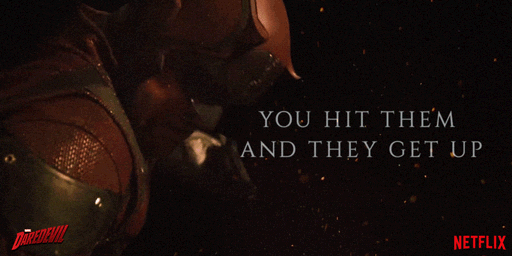 It's no great wonder that such a powerful character would be so well received that Netflix had no choice but to ask Frank Castle to suit up once more for his very own series.
With all evidence pointing towards a fall/winter 2017 premiere, here's our penny and dime's worth of what we hope to see from Guns & Ammo's favorite February, 1974 centerfold.
An Empty Castle
We first met Frank Castle as a seemingly bloodthirsty killing machine waging all-out war against organized crime. Further investigation showed that there is much more to his story than a love of merciless killing.  It's eventually revealed that Frank lost his family in a Central Park police sting gone horribly wrong.
The exposure of this turning point in his past projects more than enough sadness and anger to give the audience a much-needed glimpse into the Punisher's true motives. There's no doubt Netflix will push even further into just how much this tragic loss fuels his unquenchable desire for vengeance.
Micro
Remember the "Micro" CD that Frank retrieved from his former home? This is a clear reference to Micro, a computer hacker mentioned previously in Marvel's Agents of S.H.I.E.L.D. In the series, Micro is a "Rising Tide" member, the hacktivist group that also included Daisy "Skye" Johnson in the beginning of the series.
In the comics, however, David "Microchip" Lieberman is a former weapons engineer who the Punisher calls on for anything guns, hacking, and general tech. We look forward to meeting Micro in person in the upcoming Netflix series.