Just days after Pokémon Go took the world by storm and boosted Nintendo back into the gaming spotlight, Legendary Pictures is also ready to jump on board. The film studio is currently trying to secure rights to a live-action Pokémon film.
No deal has been struck yet but you can bet the studio will do everything in it's power to move forward.
This isn't the first time Pokémon would hit the big screen. There have actually been 19 animated films released since 1998. However this would be the first live-action film for the franchise.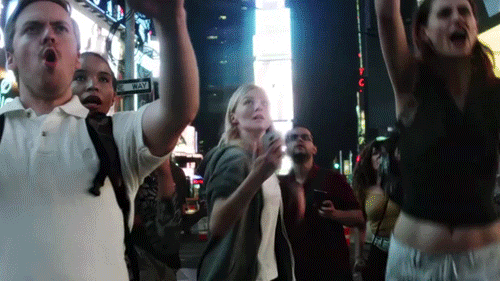 The studio has tried to cash in on the popular game in the past – but this could be the closest anyone has come to making it a reality.
Also, isn't Pikachu adorable? Who wouldn't want to see a live-action version of this guy?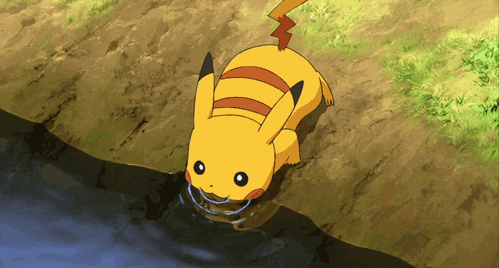 Max Landis was rumored to be developing a script but no confirmation has been made.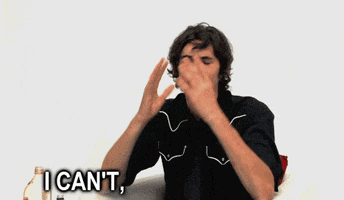 With the recent success of the Warcraft franchise and the booming popular of the Pokémon Go, app now is the perfect time to catch 'em all at the box office. I question the sustainability of the apps' popularity, but one thing is for sure, it has become a pop-culture phenomenon overnight.
Are you playing Pokemon Go? Of course you are! Here are some tips and tricks to help you catch'em all!